"To live, to TRULY live, we must be willing to RISK. To be nothing in order to find everything. To leap before we look."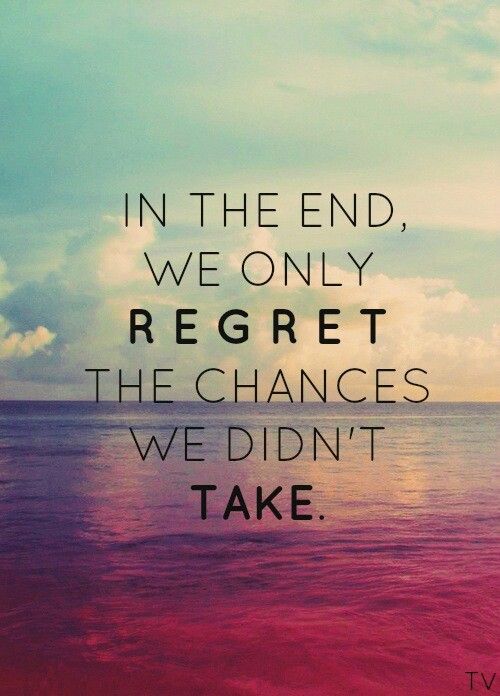 Leaps of faith are terrifying. I read a quick story about an older sister trying to teach her younger sister how to dive into a pool. And at this same time, there was an old lady walking laps around the pool and watching this. The older sister kept saying "just dive in, just do it", and the younger sister kept saying "I'm scared". Finally the old lady went up to the little girl and said, "I know you're scared, but do it anyways". Such a short, yet powerful short story…that became something I live by now. If you're scared, do it anyways.
We often get trapped in life. Trapped in these weird places that we know, in our gut, we don't want to be in. Living in a shitty town and wanting to move, being in a miserable job and wanting to quit, being in a terrible relationship and wanting to leave…whatever it may be. And the thing that holds us back is simple…FEAR.
Is it fear of the unknown? Fear of change? Fear of failure? Fear of insecurity? Everyone has their own reason for staying in an unhappy, unfulfilling, unenjoyable situation in their lives.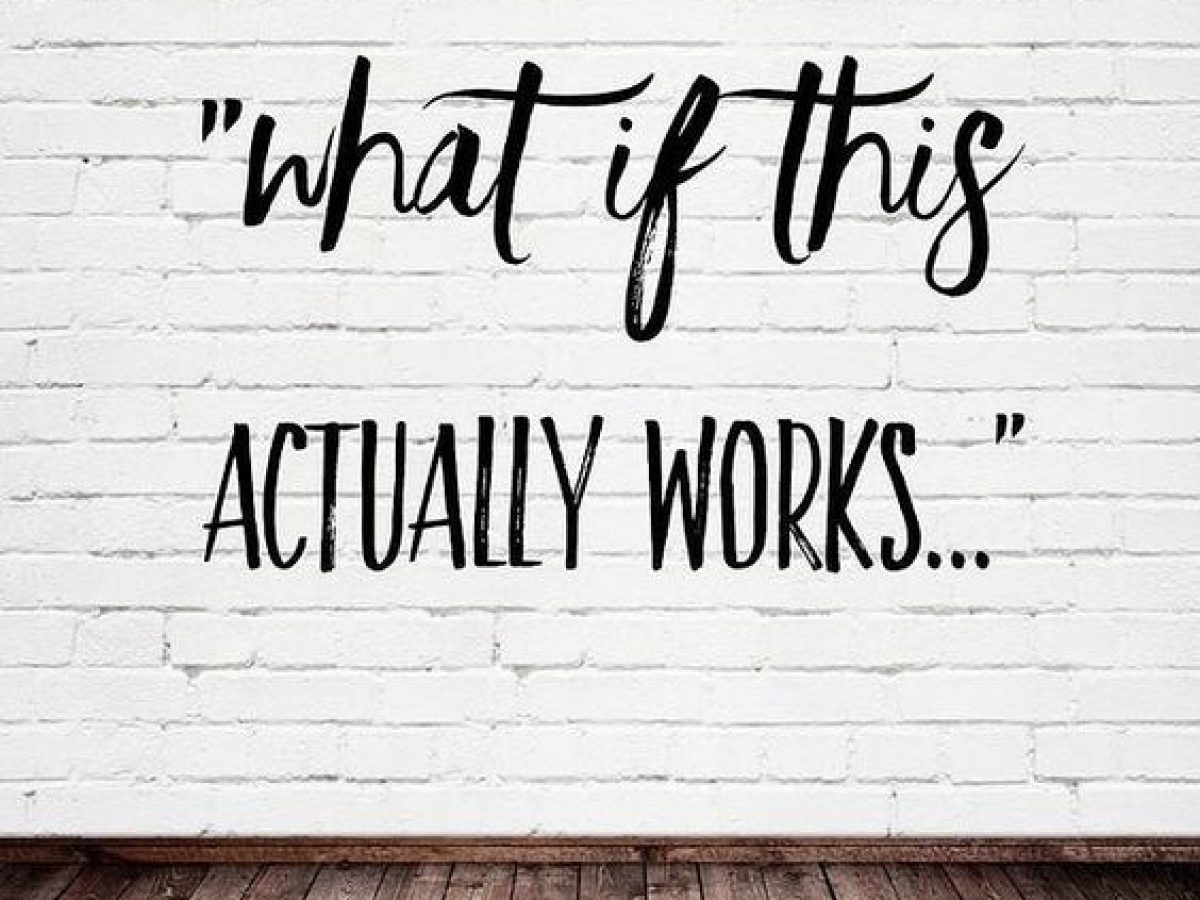 But guess what, take that leap of faith!! It's liberating, freeing, gratifying. I was that person in a miserable ass job, that I would bitch and moan about everyday. Yet there I was, getting up each morning, driving to my nightmare, feeling exhausted before my day even began. I don't even know why…I guess because I thought it's just what I was supposed to do? That as an adult, everyone hated their job. It's just a part of life, right?
"There are two primary choices in life: to accept conditions as they exist, or accept the responsibility for changing them." ~ Denis Waitley
I wouldn't be human if I didn't have questions.
"What would I do if I quit my job and couldn't pay my bills? What if my next job is even more miserable? The grass isn't always greener on the other side. I'm too young to be so picky. Shouldn't I be grateful that I have this job, when some people can't find work?
It becomes this mundane routine where you know you're unhappy, but you make excuses to yourself, creating justifications that go against everything you know in your heart that you want.
But there is only one thing you an do in this situation.
JUMP. AND TAKE THAT LEAP.
From my own personal experience, it's worth it. Ask yourself…what's your reason for staying unhappy? Do you believe you deserve happiness? Are you willing to take a risk?
It is up to us, and only us, to make that change and create our own happiness.
"When one door of happiness closes, another opens, but often we look so long at the closed door that we do not see the one that has been opened for us."– Helen Keller
I quit my job, to pursue my dreams. Was it terrifying? Yes. Was it worth it? Absolutely. I can now say that I have a job I love, and go to work with a smile each day. Something I didn't know was possible for a long time.
I was once told…if you want to pursue a dream and find true happiness in a career that doesn't pay well, you'll figure it out. Even if that means getting a second job to make ends meet. You do it, and you get that second job, because your primary work is so rewarding, that it outshines the rest.
"You can't be happy unless you're unhappy sometimes"."–Lauren Oliver
My unhappiness gave me the courage to make a change, and take a leap of faith, in pursuit of personal fulfillment over others' perception of my "success". Are you willing to take yours?
"What if I fall oh but my darling what if you fly"
― J. M. Barrie